Why Christ-centered financial services?
The women in Paraguay are hard-working and creative but sometimes they struggle to grow because they don't have access to a lump sum of money to invest into their potential. That's where Diaconia creates a financial support system by providing access to microloans and savings opportunities that create opportunity for growth and success.
---
Why Workshops?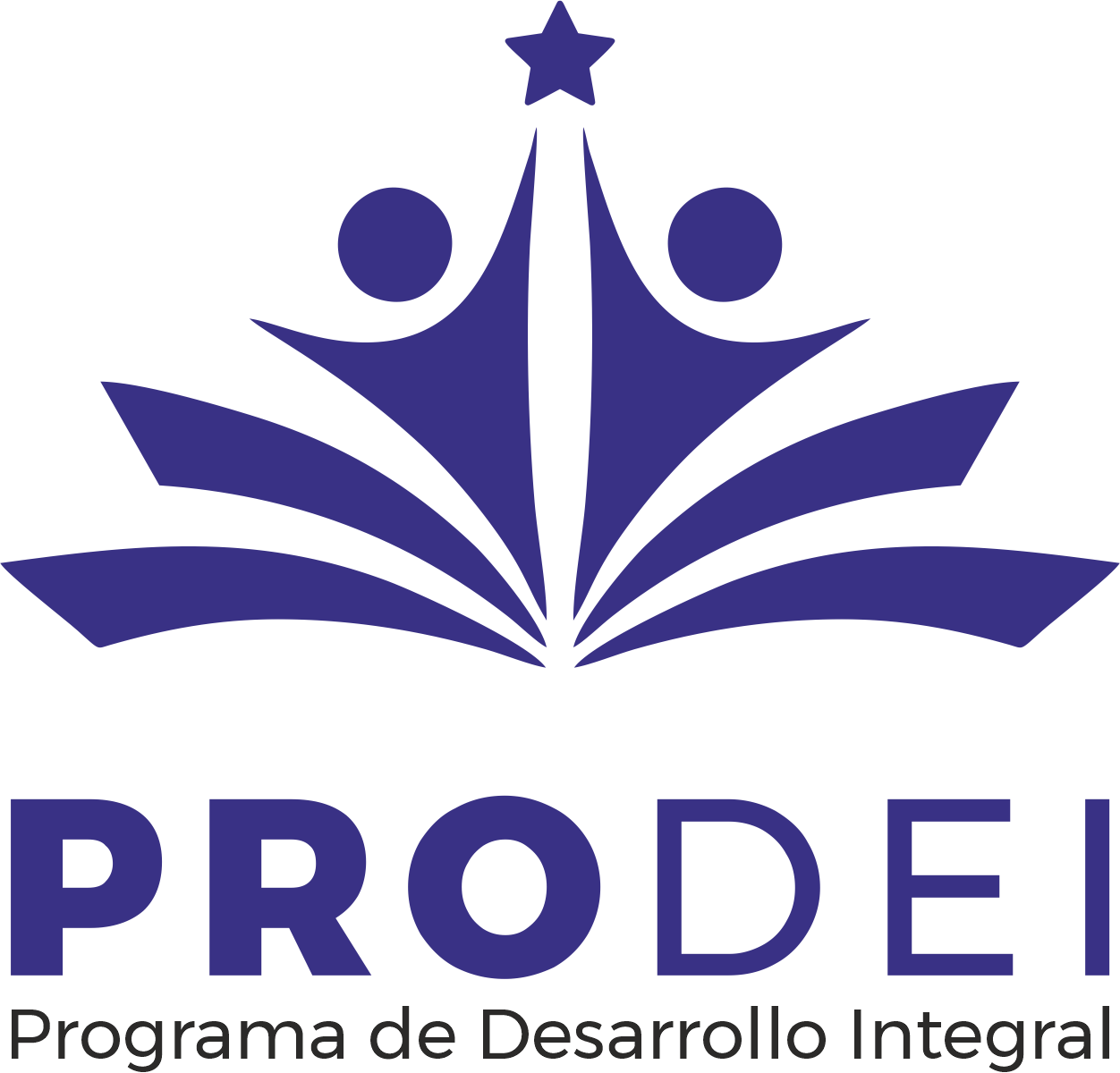 In Paraguay the education system is not strong and it leaves many people without the tools they need to personally succeed. By offering both financial literacy and vocational training, Diaconia creates opportunities for many women to fulfill their dreams as they learn the practical skills they need to succeed.
---
Why Savings Groups?
Savings groups offer a safe place to save where group rules/policies are established, can access an emergency fund and loan if desired, as well as encourage, inspire, and guide members as they experience the reconciling power of Jesus Christ in all areas of their lives.
---
Why Chaplaincy?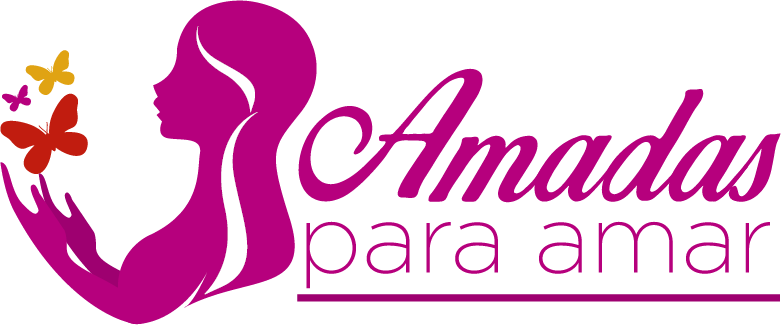 Diaconia believes in the holistic development of the people we serve. Creating an enviourment where our clients can hear the Word of God and receive companionship that the chaplains are able to offer.